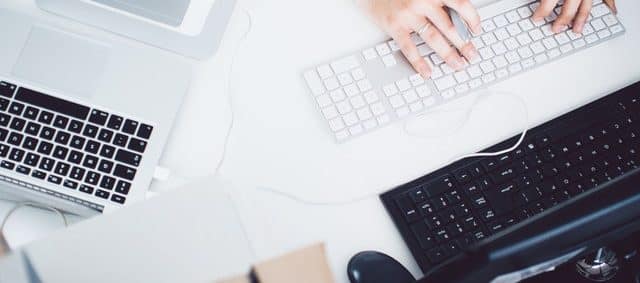 The state of Maryland is one of the states that has transitioned many of their bonds to NMLS. They are strongly encouraging current licensees to adopt the electronic bond format and requiring that all new applications be electronic. Look at the checklist below to make sure you are compliant and can avoid time-consuming and costly deficiencies.
1.  Does your agency hold any of the following licenses? If so, there are separate bonding requirements for each of them:
Collection Agency License
Consumer Loan License
Credit Services Business License
Debt Management License
Installment Loan License
Money Transmitter License
Mortgage Lender License
2.  Does your agency hold branch licenses in Maryland? If so, separate branch bonds are no longer accepted in the NMLS ESB format. Your main location bond must now be incrementally increased to accommodate all branches.
3.  Did you upload your paper bond via the Document Uploads section? If so, please note that this will not satisfy the bonding requirement in Maryland.
4.  Did you obtain a Consumer Loan bond for an Installment Loan license, or vice-versa? If so, please note that though these were once the same bond type, they are now distinct bond types in NMLS.
Do you have questions about surety bonds for other jurisdictions? Is your surety provider authorized in NMLS? Contact the surety bond experts at CornerstoneSupport for help with NMLS bonds and a free quote today!