You Don't Have Time For Distractions
Free Yourself From The Burden of Licensing
The Problem
LICENSING IS A NEVER-ENDING CYCLE OF Complexity
Requirements are constantly changing and each jurisdiction has different applications, fees, and timing.
The end result? You spend way too much money, time, and energy trying to keep up with complex and confusing licensing requirements that don't add to your bottom line.
Your success is too important to let Regulatory Complexity get in the way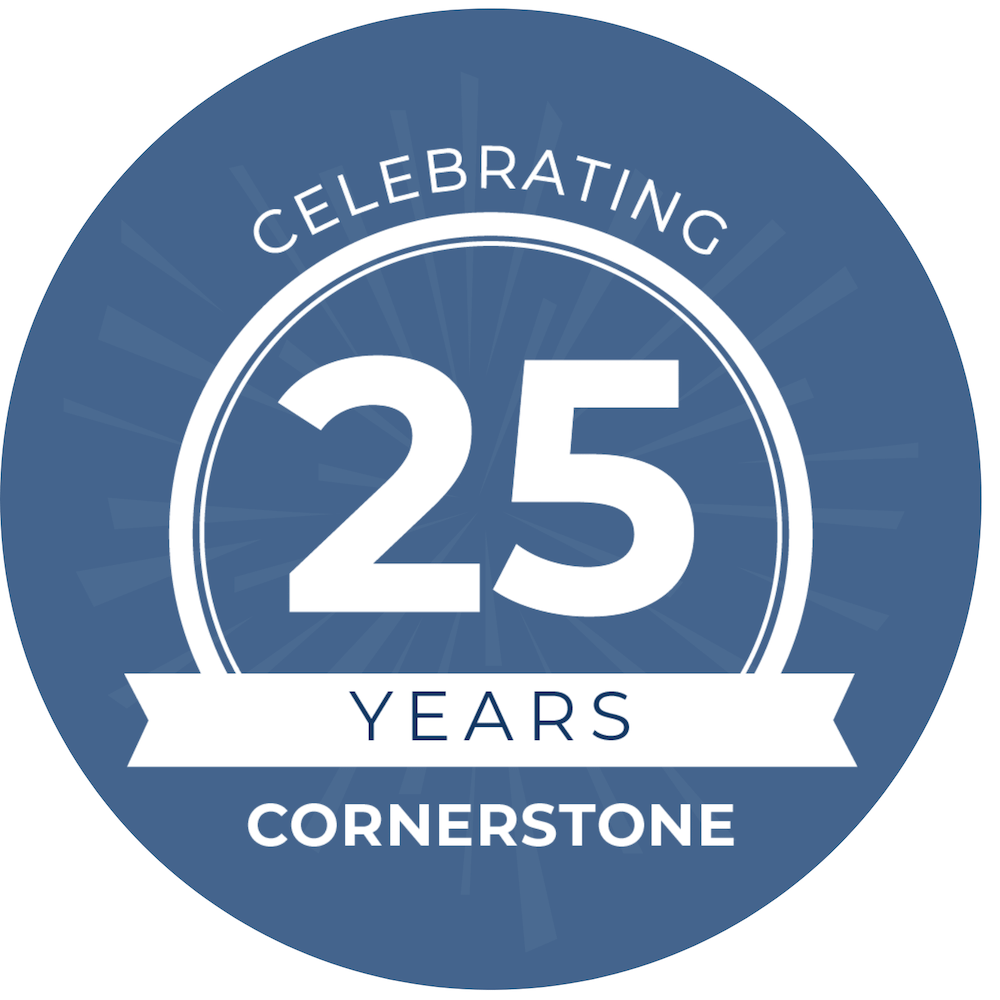 Why Us?
TRUST YOUR LICENSING TO OUR EXPERTS
We've produced more than 500k filings, with speed and precision. It's what we do every day. We have deep knowledge and trusted relationships with each state and jurisdiction.
Never miss a licensing filing deadline
Get real time access to your licenses and bonds with our online service portal
Easily generate timely reports & monitor licensing status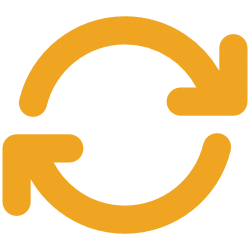 During our 18 years in the industry, we've been served by over 100 vendors. Simply stated, Cornerstone is the best vendor we have ever had.
I've been working with Cornerstone for years now. I was suddenly asked to take on the responsibility of licenses for our company with little to no training. Cornerstone was a tremendous help to me navigating the many ins and outs of the licensing process.
Excellent customer service and provide great support in meeting the renewals deadlines.
The specialists are GREAT! They are knowledgeable, efficient, thorough, and friendly!
Cornerstone Licensing
One of The Nation's Largest,
Highest-Rated Licensing Companies
Lighten your load
Never Worry About Licensing Again
Connect With us to customize your solution
Partner With us to secure Each license
Get back to work growing your business
Thousands of Companies Have Been Freed From The Burden Of Licensing
Ready to Join Them?
READY TO GET STARTED?
CONNECT WITH US
Our licensing experts are excited and ready to answer your questions.