Business Services
Maximize your COMPANY'S potential
Business Services
Background Checks & Screenings
Background checks are used to verify a person's identity, employment history, criminal record, credit history, and more. Employers often use background checks to ensure that they are not hiring someone who may pose a risk to their business, employees, or customers. Background checks are a critical tool for assessing the suitability of potential employees. States often require background checks as part of their stipulations for acquiring a license across a number of industries. These background screenings ensure that the person registering for a license does not pose a risk to the state's citizens.
The process of conducting a background check typically involves researching a wide range of public records, including criminal history, court records, driving records, credit reports, and other public records. The process can vary depending on the type of check being conducted and the jurisdiction in which it is being performed.
Cornerstone offers background screening services that are accurate and prompt so you can spend less time worrying about compliance and more time on your business. Most criminal searches are completed in less than a day. We provide screenings for new hires as well as for statutory requirements. We can perform domestic screenings as well as international screenings.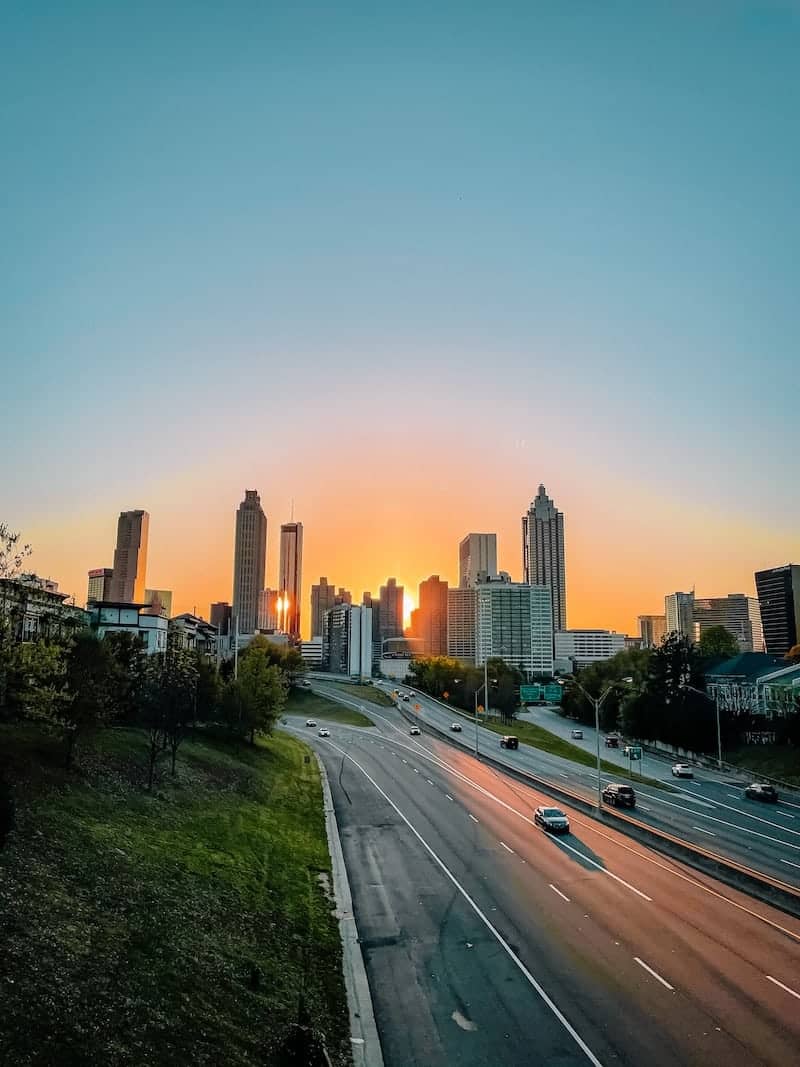 Business Services
Business Formation
Business formation is a process that involves creating a new business entity. The most common types of business structures include sole proprietorships, partnerships, limited liability companies (LLCs), and corporations, each with its own unique advantages and disadvantages. Factors such as the number of owners, liability protection, taxation, and management structure play a significant role in determining the appropriate business structure.
There are a lot of decisions to make when forming a business. Choosing the right business structure is a critical decision for any entrepreneur as it affects the legal, financial, and operational aspects of the business, as well as its growth and success.
We can help set up your business and file all the necessary paperwork swiftly and accurately, allowing you focus on acquiring customers and growing your business. Let us help you navigate this exciting time of starting your business.
Thousands of Companies Have Taken Back Their Time
Ready to Join Them?
"*" indicates required fields
Business Services
Registered Agents
A registered agent is a person or company designated to receive legal documents and official correspondence on behalf of a business entity. Also known as a statutory agent, a registered agent is required in most U.S. states for all types of business entities, including corporations, LLCs, and partnerships. The primary role of a registered agent is to act as a point of contact for legal correspondence.
The registered agent's address is typically listed on Secretary of State websites. The agent must be available during regular business hours to receive legal notifications, such as lawsuits, subpoenas, and tax notices.
A registered agent is an important component of a business entity's compliance and legal strategy. Cornerstone provides registered agent services to ensure this process is smooth and done correctly every time so that you are always aware of your company's legal correspondence. Unburden yourself from this requirement so you can focus on your company's growth.
Business Services
Resident Managers
Debt collection resident managers play a significant role in ensuring that collection agency licensees comply with certain state regulations and laws. Several states, including Colorado, New Mexico, Hawaii, Wisconsin, Nebraska, and Wyoming, require collection agency licensees to have a physical location within the state where debtors can come to pay in person. As part of the application process, these states require that the licensee lists a resident manager who will represent them.
Cornerstone provides resident manager solutions that are affordable and seamless. These options allow you to not worry about setting up and maintaining a physical location in those six states but instead use that time and energy on your business.
Cornerstone Licensing
One of The Nation's Largest,
Highest-Rated Licensing Companies
45,000+ filings each year
During our 18 years in the industry, we've been served by over 100 vendors. Simply stated, Cornerstone is the best vendor we have ever had.
I've been working with Cornerstone for years now. I was suddenly asked to take on the responsibility of licenses for our company with little to no training. Cornerstone was a tremendous help to me navigating the many ins and outs of the licensing process.
Excellent customer service and provide great support in meeting the renewals deadlines.
The specialists are GREAT! They are knowledgeable, efficient, thorough, and friendly!