Working With Cornerstone
Who We Are
Since 1998
Our Story Is Really
A Story About
You
It all started in 1998. That's when a young licensing specialist by the name of Christy McCranie came face-to-face with the complexities of licensing. Her software-geek husband, Paul, listened to her frustrations and set out to develop a comprehensive solution that would ease her burden. We're happy to report the McCranie's ended up creating a robust solution that has transformed the way thousands of companies free themselves from the burden of licensing.
Twenty-five years and more than a 500k+ filings later, Cornerstone Licensing Services is stronger than ever — and our licensing system just keeps getting better and better.
We've grown to be one of the largest, highest-rated, and most experienced licensing companies in the industry. Preparing nearly 45,000 filings each year, our team of licensing experts have deep knowledge and trusted relationships with each state and jurisdiction.
In short — we know licensing.
That's a big time win for our clients. They get to stay focused doing what they do best – growing their business – and we work hard to make sure their licensing is done right, on time, every time.
Who WE Are
Our Core Values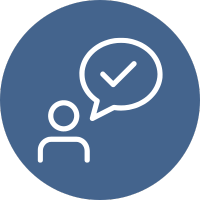 We believe integrity is a habit formed by continually and systematically fighting to do the right thing for our clients, partners, and team. We believe every client, partner, and employee is valuable and should be respected. Respect is best shown by being open and honest, seeking first to understand, then be understood, and by accepting personal responsibility when issues arise.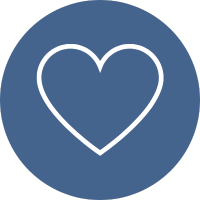 Other organizations talk about having a purpose or supporting a cause. We live it out every day with our speech, relationships, and support for everyone we interact with. We strive to have a radical positive impact on the lives of everyone we work with inside and outside the organization. We seek to make lives better by serving each other selflessly and generously.
Growth is the continued advancement of expertise, capabilities, and service by our team for our clients and shareholders. But growth must be healthy, with a sustainable, long-term mindset that neither degrades into complacency nor grows into unfettered ambition.