Free Yourself From The Burden Of
Note Investor Licensing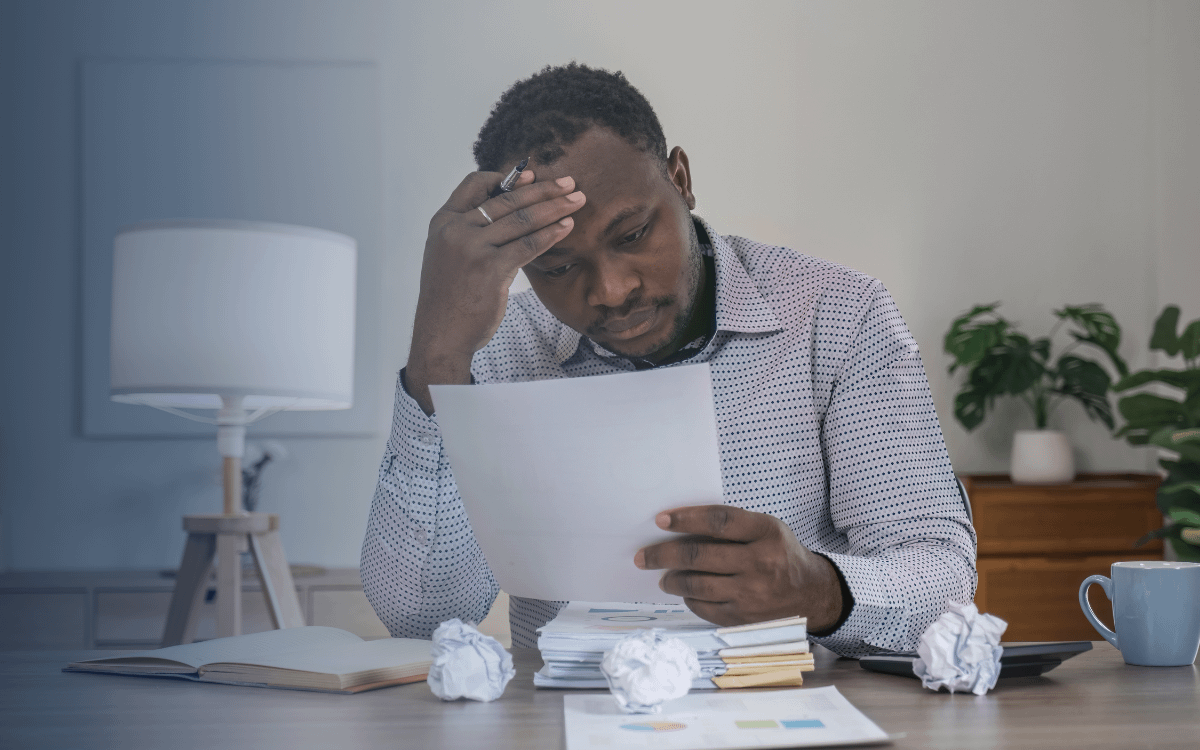 The Problem
LICENSING IS A NEVER-ENDING CYCLE OF COMPLEXITY
Requirements are constantly changing and each jurisdiction has different applications, fees, and timing.
The end result? You spend way too much money, time, and energy trying to keep up with complex and confusing licensing requirements that don't add to your bottom line.
TOO MUCH IS AT STAKE TO LET LICENSING TO GET BETWEEN YOU AND SUCCESS
Licensing Is A Burden
We Can Help Free You
Note investing is a great way to earn passive income, but it's not without its risks. One of the biggest risks is the possibility of the borrower defaulting on the loan, which can result in a loss of investment. However, obtaining a license can help you mitigate these risks and increase the chances of a profitable investment. This is where Cornerstone can help. Our goal is to relieve you of the burden of licensing, so you can focus on vetting investments and growing your business. With Cornerstone, you can rest assured that your note investor licenses will be completed accurately and on time, every time.
Helped Hundreds of Money Transmitters Obtain And Maintain Licensing
One of the largest licensing servicers in the United States
Over 500,000 licenses submitted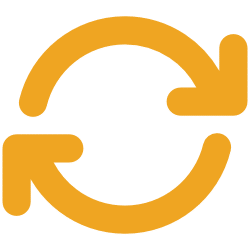 During our 18 years in the industry, we've been served by over 100 vendors. Simply stated, Cornerstone is the best vendor we have ever had.
I've been working with Cornerstone for years now. I was suddenly asked to take on the responsibility of licenses for our company with little to no training. Cornerstone was a tremendous help to me navigating the many ins and outs of the licensing process.
Excellent customer service and provide great support in meeting the renewals deadlines.
The specialists are GREAT! They are knowledgeable, efficient, thorough, and friendly!
Cornerstone Licensing
One of Our Nation's Largest,
Highest-Rated Licensing Companies
Lighten your load
Never Worry About Licensing Again
Connect With us to customize your solution
Partner With us to secure Each license
Get back to work growing your business
Who We Serve
Mortgage Note Investors
Note investing can be a lucrative way to earn passive income, as investors can purchase debt at a discount and earn interest on the debt until it is fully paid off. Debt is purchased at a discount from banks or other financial institutions. This debt can be in the form of mortgages, student loans, or credit card debt. Once the debt is acquired, the investor becomes the creditor and can earn interest on the debt until it is fully paid off. This strategy is particularly attractive for those who want to invest in real estate without the hassle of property management. Note investing can also provide diversification to a portfolio, as it is not directly tied to the performance of the stock market.
However, note investing is not without risks. Investors must have a deep understanding of the financial industry and be able to analyze risk effectively. Due diligence is essential in purchasing notes to ensure that the borrower has a history of making timely payments. Additionally, note investors must be prepared to deal with defaulting borrowers, which can result in a loss of investment.
Cornerstone, a licensing and compliance company, can assist note investors in ensuring their business is properly licensed, bonded, and insured. By filing and maintaining licenses and ensuring they're kept up to date, Cornerstone can free investors to focus on finding new investment opportunities and growing their portfolio while minimizing the risks associated with note investing.
Thousands of Companies Have Been Freed From The Burden Of Licensing
Ready to Join Them?
READY TO GET STARTED?
CONNECT WITH US
Our licensing experts are excited and ready to answer your questions.