Free Yourself From The Burden Of
Credit Grantor Licensing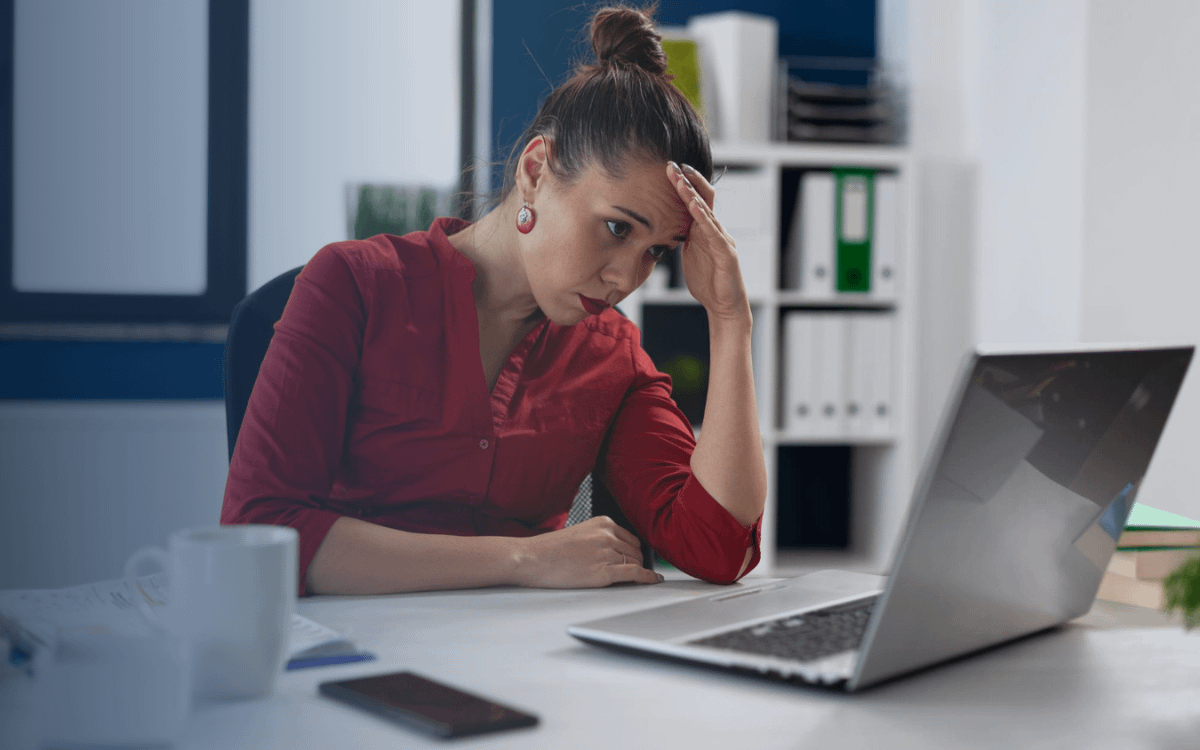 The Problem
LICENSING As a Credit Grantor IS A NEVER-ENDING CYCLE OF COMPLEXITY
Requirements to maintain credit grantor licensing are constantly changing and each jurisdiction has different applications, fees, and timing.
The end result? You spend way too much money, time, and energy trying to keep up with complex and confusing licensing requirements that don't add to your bottom line.
TOO MUCH IS AT STAKE TO LET LICENSING GET BETWEEN YOU AND SUCCESS
TRUST US WITH THE BURDEN OF LICENSING
We Can Help Free You
As a credit grantor, it is vital to comply with lending regulations to avoid severe consequences such as financial penalties, legal action, and damage to reputation with the state and customers. However, navigating the complexities of lending licensing can be frustrating and time-consuming, taking away from growing your business. That's where Cornerstone comes in. Our mission is to free you from the burden of licensing so you and your team can get back to growing your business. With Cornerstone, you can trust that your credit grantor licenses will be completed accurately and on time, every time.
Helped Hundreds of Credit Grantors Navigate Ever Changing Licensing Regulations
One of the largest licensing servicers in the United States
Over 500,000 licenses submitted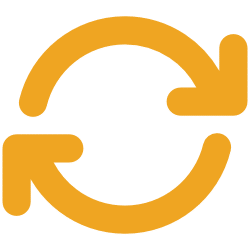 During our 18 years in the industry, we've been served by over 100 vendors. Simply stated, Cornerstone is the best vendor we have ever had.
I've been working with Cornerstone for years now. I was suddenly asked to take on the responsibility of licenses for our company with little to no training. Cornerstone was a tremendous help to me navigating the many ins and outs of the licensing process.
Excellent customer service and provide great support in meeting the renewals deadlines.
The specialists are GREAT! They are knowledgeable, efficient, thorough, and friendly!
Cornerstone Licensing
One of Our Nation's Largest,
Highest-Rated Licensing Companies
Lighten your load
Never Worry About Licensing Again
Connect With us to customize your solution
Partner With us to secure Each license
Get back to work growing your business
Who We Serve
Credit Grantors
Credit grantors are entities that extend credit to individuals or businesses. They may be banks, credit unions, finance companies, or other types of lenders. Credit grantors evaluate a borrower's creditworthiness before granting credit. They use various criteria, such as credit reports, income, and collateral, to determine the borrower's ability to repay the loan.
Credit grantors play a key role in the economy by providing access to credit, which allows people to purchase goods and services that they might not be able to afford otherwise. Credit can also be used to start or expand a business, which can create jobs and stimulate economic growth.
Proper licensing is required for credit grantors to protect consumers from predatory lending practices and ensure fair and transparent lending. Licensing also guarantees that credit grantors possess the necessary financial resources, reducing the likelihood of default or bankruptcy and averting economic consequences. 
Cornerstone streamlines the licensing process for credit grantors, enabling them to focus on expanding their business while ensuring they are properly licensed and compliant with regulatory agencies. With Cornerstone, credit grantors no longer need to worry about keeping up with licenses, reducing compliance risks and saving time. Say goodbye to the stress and hassle of navigating licensing requirements, and say hello to the peace of mind that comes with knowing your company is fully licensed and compliant.
Thousands of Companies Have Been Freed From The Burden Of Licensing
Ready to Join Them?
READY TO GET STARTED?
CONNECT WITH US
Our licensing experts are excited and ready to answer your questions.