WORKING WITH CORNERSTONE
WHAT WE DO
Our Work
We Stay Focused On What We Do Best — LICENSING
And, that's why we're the best in the industry at helping you obtain and renew your licensing. When we do what we do best, you're free to do what you do best — grow your business.
You don't have time for distractions. We give you a solution that frees you from the burden of licensing – one that's done right, on time, every single time.
LICENSING IS OUR SUPER POWER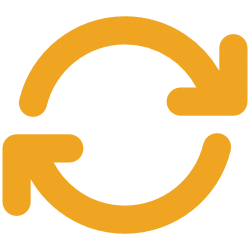 Manage All Your Licenses In One Place
With Cornerstone, you have real-time access to your licenses and bonds. The system proactively alerts you to potential gaps in your coverage as well notifying you of upcoming due dates.
Thousands of Companies Have Been Freed From The Burden Of Licensing
Ready to Join Them?