Free Yourself From The Burden Of
Mortgage Licensing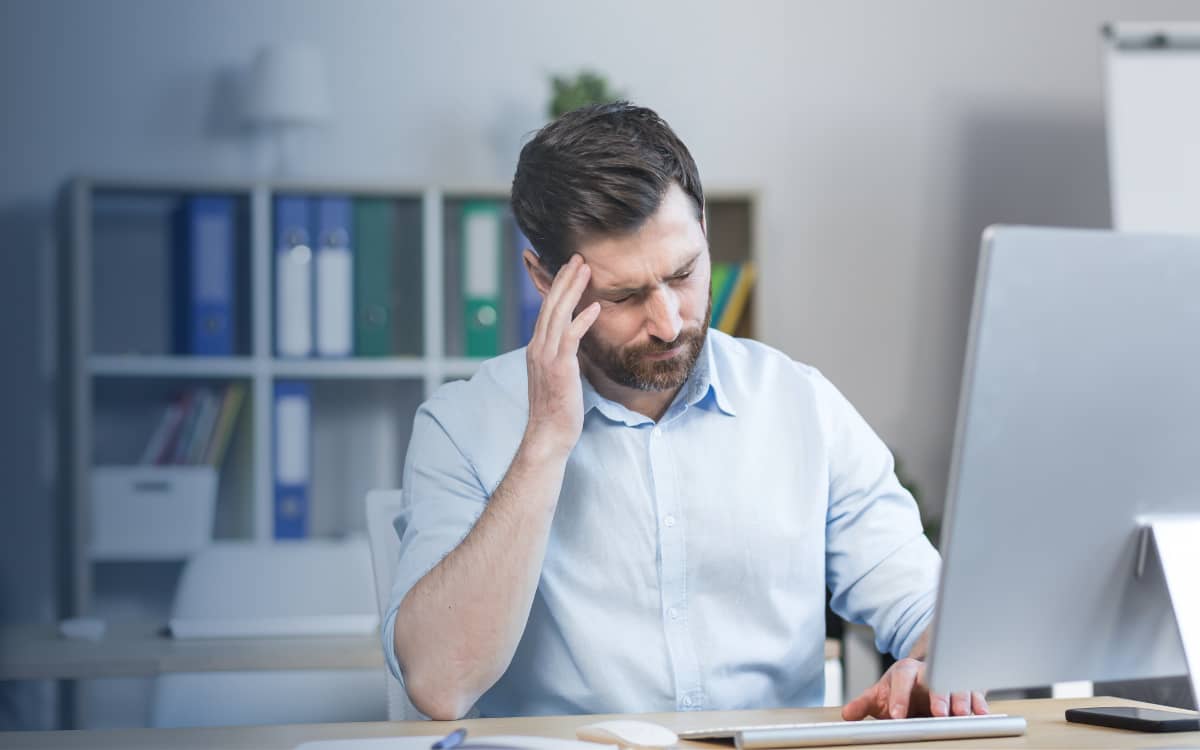 The Problem
LICENSING IS A NEVER-ENDING CYCLE OF COMPLEXITY
Requirements are constantly changing and each jurisdiction has different applications, fees, and timing.
The end result? You spend way too much money, time, and energy trying to keep up with complex and confusing licensing requirements that don't add to your bottom line.
DON'T LET THE HASSLE OF LICENSING DISTRACT YOU FROM MORTGAGE LENDING
Why Us?
DEPEND ON US FOR YOUR LICENSING
Generating more than 45,000 filings each year, our team works on your behalf to navigate the complexities of licensing for mortgage lending. We do what we do best so that you can stay focused on what you do best.
With Cornerstone, you'll gain:
an advocate who knows the state regulators
immediate access to a dedicated licensing specialist
a robust online licensing portal
access to timely licensing report generation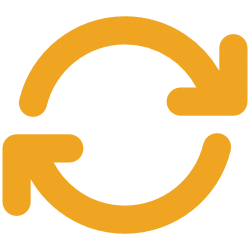 During our 18 years in the industry, we've been served by over 100 vendors. Simply stated, Cornerstone is the best vendor we have ever had.
I've been working with Cornerstone for years now. I was suddenly asked to take on the responsibility of licenses for our company with little to no training. Cornerstone was a tremendous help to me navigating the many ins and outs of the licensing process.
Excellent customer service and provide great support in meeting the renewals deadlines.
The specialists are GREAT! They are knowledgeable, efficient, thorough, and friendly!
Cornerstone Licensing
One of The Nation's Largest,
Highest-Rated Licensing Companies
Lighten your load
Never Worry About Licensing Again
Connect With us to customize your solution
Partner With us to secure Each license
Get back to work growing your business
Who We Serve
Mortgage Lending
Being properly licensed is vital for mortgage lending companies as the mortgage industry is highly-regulated. There are many rules and laws that lenders must follow in order to be in compliance with the states being operated in. With so many regulations, it would be easy to unknowingly violate them. This can result in severe penalties and legal consequences. Cornerstone walks with you to ensure you have the necessary licensing, insurance, and bonds to properly adhere to state regulations. Being licensed is an important step to being a reputable lender.
Mortgage Lenders
Your Subtitle Goes Here
Mortgage lenders are financial institutions that specialize in providing loans to individuals for purchasing a house or property. There are various types of mortgage lenders, including online lenders, banks, and credit unions.
Mortgage lending companies must meet specific requirements to provide individuals with loans. If they operate in multiple states, they must ensure that they have a license to operate in each state as each state has its own regulations governing mortgage lending. Moreover, they must comply with federal laws, such as the Fair Housing Act, Equal Credit Opportunity Act, and Fair Credit Reporting Act, which regulate mortgage lending practices. Non-compliance with these laws can lead to legal action, including fines, penalties, and orders to cease business operations.
Mortgage Originators
Your Subtitle Goes Here
Mortgage loan originators (MLO) work for banks or mortgage companies and assist homebuyers with the loan application process. MLOs provide guidance to clients on the various types of loans available to help customers find the best loan for their specific situation. The licensing requirements for MLOs can vary depending on the jurisdiction and the specific regulations in place but requirements typically involve pre-licensing education, state and national exams, a background check, a credit report, an application, as well as a surety bond and insurance.
Mortgage Servicers
Your Subtitle Goes Here
A mortgage servicer is a company that manages the day-to-day operations of a mortgage loan. This includes tasks such as collecting payments, managing escrow accounts, and working with borrowers who are struggling to make their payments to help them avoid foreclosure. Mortgage servicers ensure that loans are managed properly and borrowers are treated fairly.
Cornerstone is well suited to be your expert in providing the necessary licenses, insurance, and bonds to operate effectively and within regulations. This allows you to focus on growing your clientele without fear of legal or financial repercussions from unwittingly being out of compliance.
Thousands of Companies Have Been Freed From The Burden Of Licensing
Ready to Join Them?
READY TO GET STARTED?
CONNECT WITH US
Our licensing experts are excited and ready to answer your questions.