I gave a client a quote on his collection agency bonds last week and he did a double take, asking "What's the catch?" The quote was 33% less than what he currently pays. I assured him there was no catch. I am proud of the service and value we provide to our clients, and it goes way beyond bond premiums.
Most bonding companies are not familiar with the statutes and filings unique to collection agency bonds. Unlike typical bonding companies, Cornerstone specializes in collection agency bonds. Cornerstone also shops between multiple surety companies to ensure you receive the best rates available.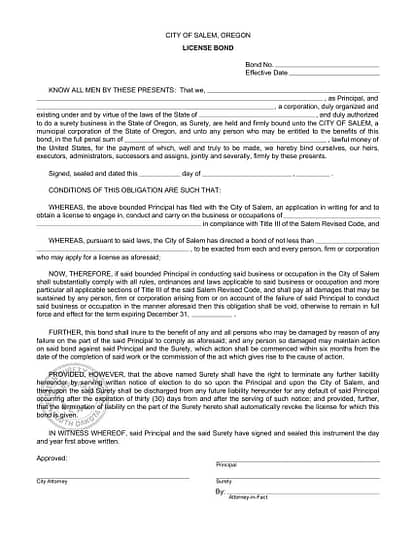 Maybe you have a laundry list of licenses you are in the process of obtaining but are unsure which require bonds, which bonds your specific agency needs, or how to obtain them. If you contact us today for a quote, you will save yourself the time of having to shop around – we'll do the shopping for you.
Maybe you already have bonds in place but are interested in switching from your current agent.
Because of our network of surety companies, moving your bonds over to Cornerstone could be as easy as a stroke of the pen. Maybe you just have questions about bonds in general. You're not alone! Bonds can be confusing and frustrating, but they don't have to be.
Cornerstone is second to none in providing compliance solutions, and our bond department is no different. Contact us today to make the change, and experience Cornerstone's dedication to unparalleled customer service for yourself. Let us take the pressure off of the licensing and bonding experience for your agency. Call us at 888.445.8660 or e-mail us at [email protected].