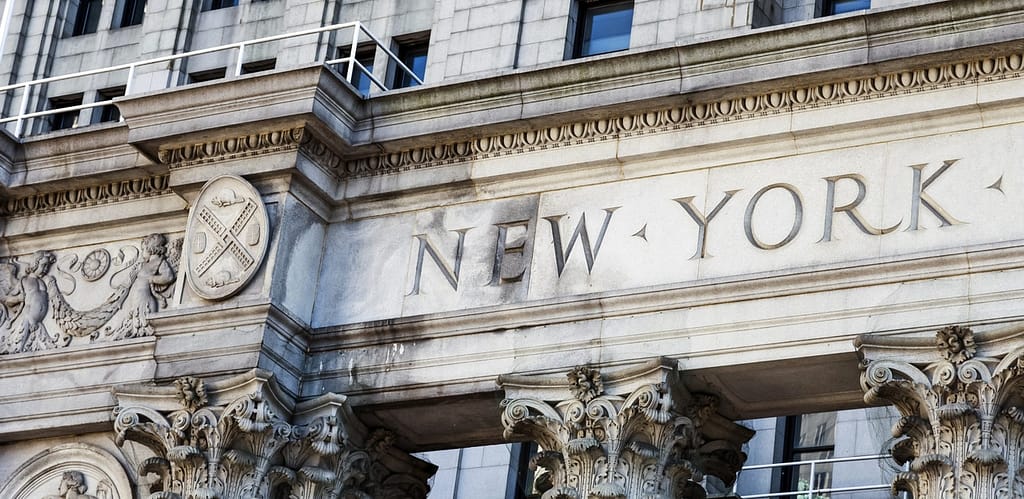 Update: New York Releases the Student Loan Servicer License Application
On August 1, 2019 New York State's Department of Financial Services announced, "Student loan servicers must submit their licensing applications through the Nationwide Multistate Licensing System (NMLS), a secure, web-based, nationwide licensing system."  The Banking Law Article 14-A becomes effective October 9, 2019.  Contact Cornerstone Support if you need help with this license.
 Effective Date of Legislation to be in October (Updated 4/24/2019)
The New York State Department of Financial Services is working on implementing the licensing requirements for student loan servicers and will be posting information on the DFS website about the licensing process in the near future. The legislation's effective date is 180 days from when it was signed by the Governor, so despite passing the legislature recently it will not become effective until October.  Cornerstone Support will continue to monitor for it's release.
 New York Passes Litigation Impacting Student Loan Servicers (Original Article 4/16/2019)
New legislation from the New York Department of Financial Services (DFS) requires certain student loan servicers to be licensed in order to collect from New York residents.  On April 1, 2019, New York enacted Article 14-A (starting on numbered page 72 of linked file) governing servicers of student loans owed by New York residents.  This legislation was passed in connection to New York's fiscal year 2020 budget and amended the banking law with a new article.  The article in section 711 requires licensure for non-exempt student loan servicers and requires exempt student loan servicers to notify the superintendent of their servicing activity in compliance with other sections detailed in the article.
New York DFS has not yet released an application, but Cornerstone Support will continue to monitor for it's release.