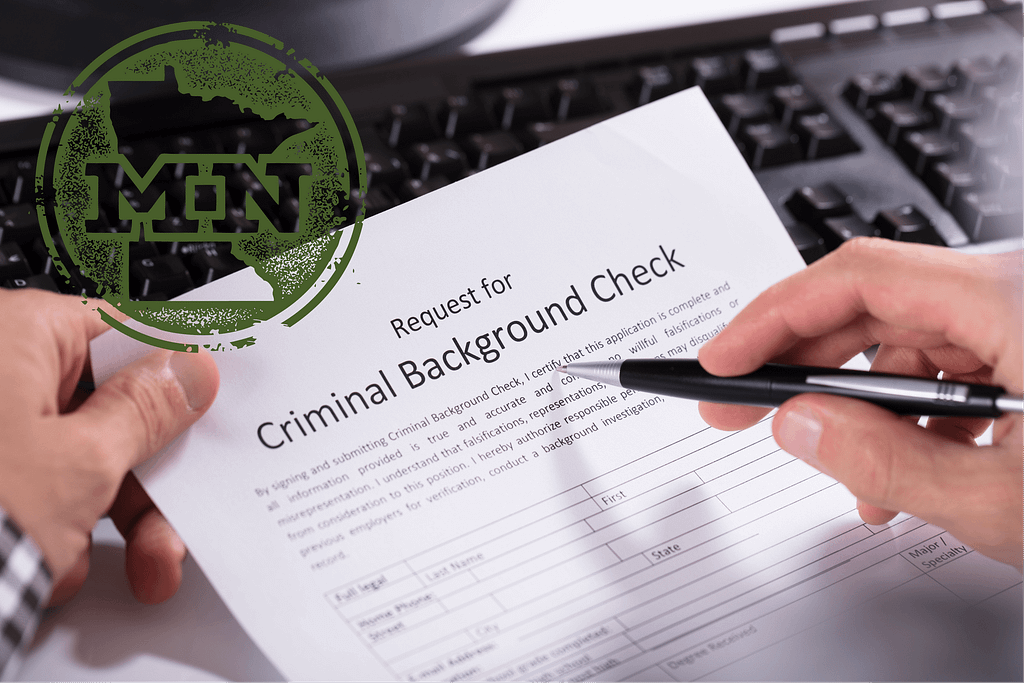 Cornerstone Support launches 'Collector Check' in anticipation of Minnesota's Collector Background Screening Requirements
When renewing a collection license in Minnesota an agency must legally attest to completing the Minnesota collector background screening requirements under penalty of law. Cornerstone Support offers a Criminal Background Screening Service which will allow you to rest assured that you have complied with Minnesota's collector background screening requirements.
Cornerstone Support's Collector Check helps you get all your collectors screened expediently and inexpensively.  Cornerstone 's Collector Check is your one-stop shop for background screenings.
"We understand that collection agencies have their hands full with regulations as it is," says Keith Montgomery, the Client Experience Manager at Cornerstone Support. "Our goal with Collector Check is to ensure that the agencies can stay focused on their business while we focus on completing their annual background checks for all their Minnesota collectors."