Brand Guidelines
Media kit & usage guidelines
Everything you need to know to use Cornerstone branding the right way. Please do not modify these assets without expressed written permission from Cornerstone.
Brand Kit
Logo usage
The Cornerstone logos include the Cornerstone name, and/or mark. Please don't modify our logo or use it in a confusing way, including suggesting sponsorship or endorsement by Cornerstone without written permission.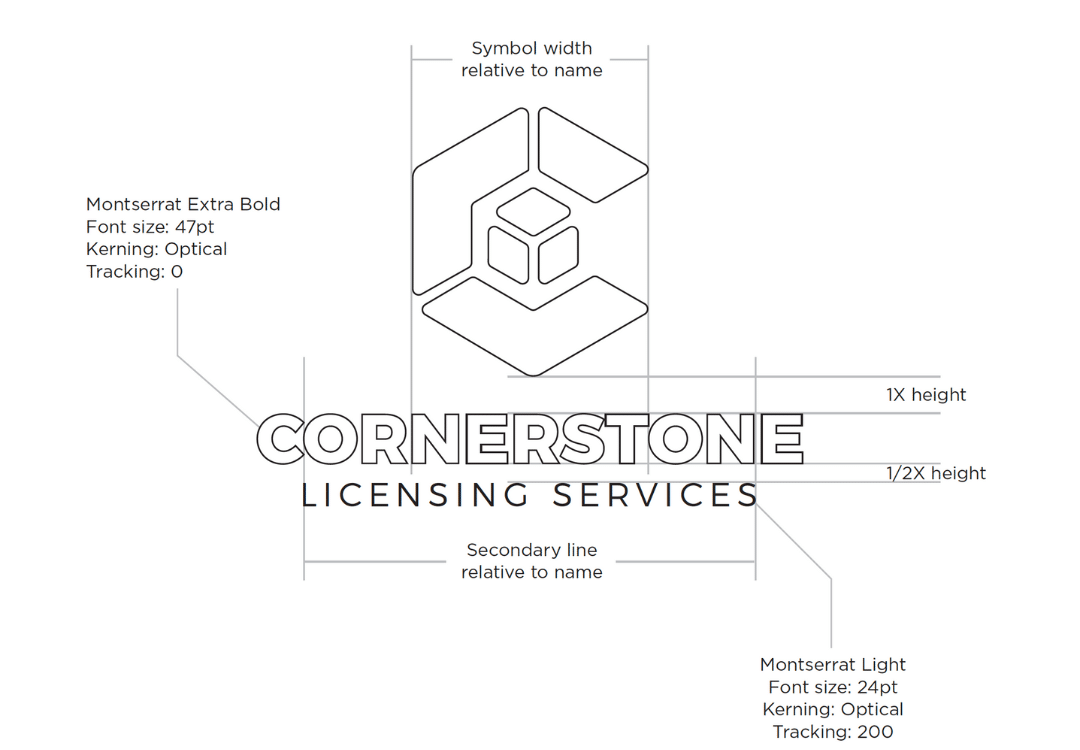 Brand Colors
Color Palette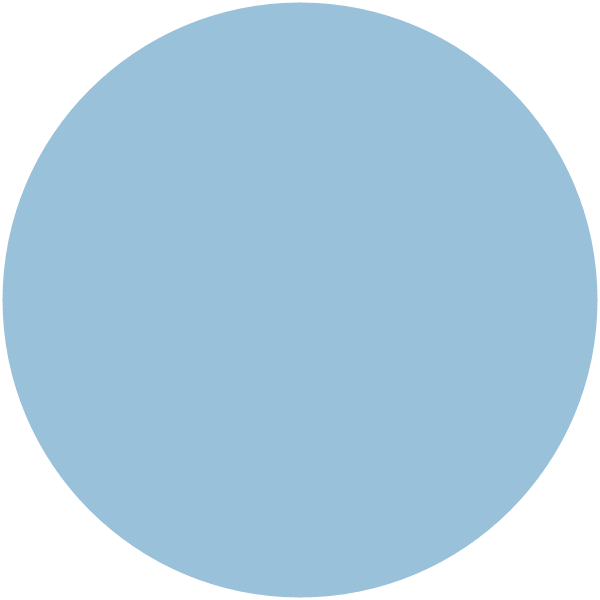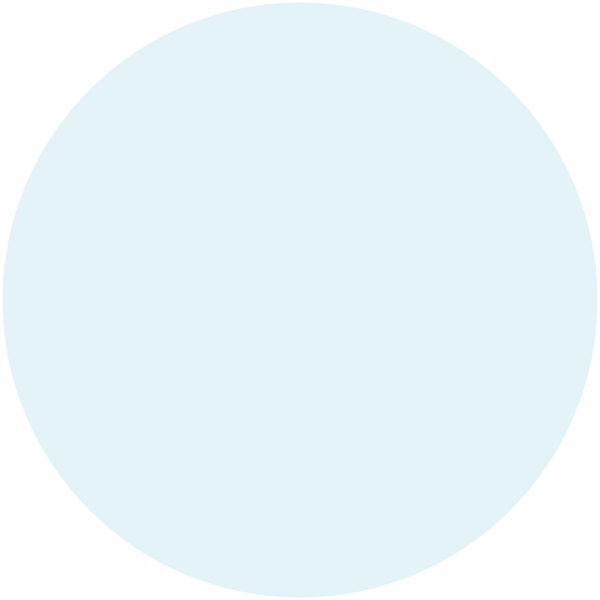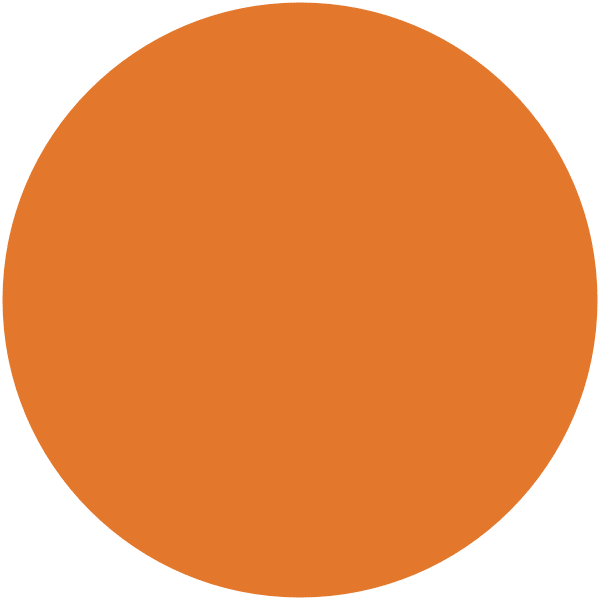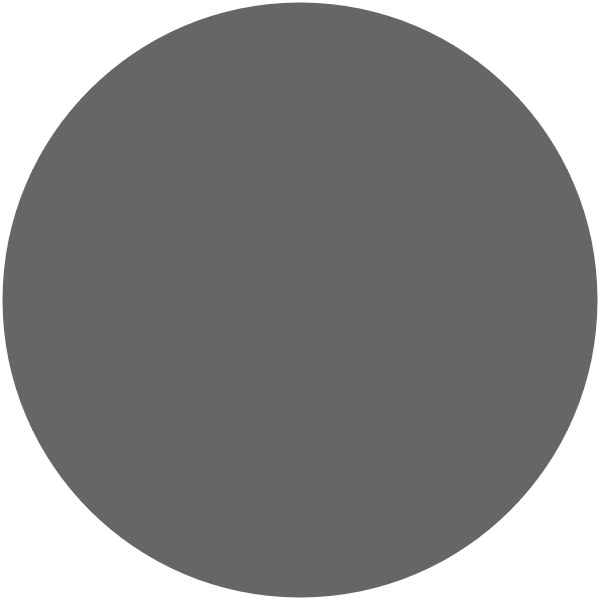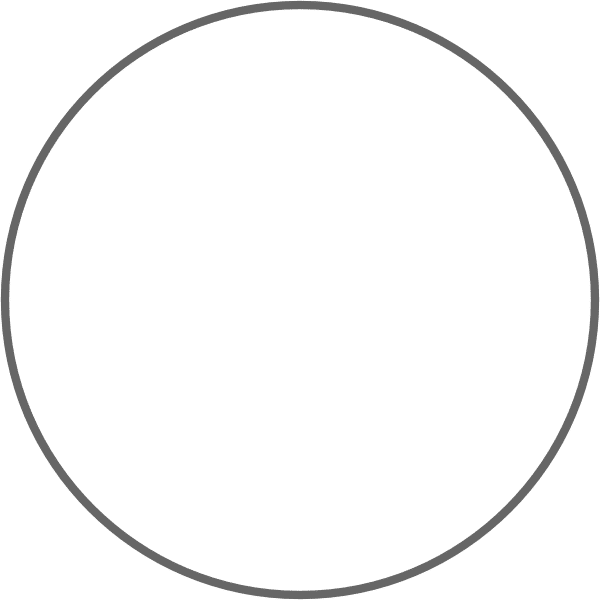 When posting about Cornerstone, please include a link back in the following format: cornerstonelicensing.com/?utm_source=[your-site-name] unless otherwise suggested by Cornerstone.
Brand Images
Headshots For Events